Technology
Blockchain technology is in a stage of ongoing development. Many aspects of our world may change with its evolution. Fundamentally, it is a decentralized and encrypted database of agreements. So it is plausible that Blockchain can truly disrupt multiple industries and make the processes more democratic, secure, transparent, and efficient. The blockchain serves as a bookkeeping platform or ledger that is incorruptible, enforces transparency, and can even bypass censorship. The result is a system for digital interactions that does not need a trusted third party. The work of securing digital relationships is implicit — supplied by the elegant, simple, yet robust network architecture of Blockchain technology itself.
Both customers and merchants are increasingly using digital currency today to make transactions, contributing to their growth and influence. In this burgeoning and relatively new marketplace, both sellers and buyers are recognizing the huge advantages that systems like Widecoin offer. The primary benefits of this e-commerce revolve around the fact that it eliminates limitations of time and geographical distance. In the process, e-commerce usually streamlines operations and lowers costs.
Download
CORE WALLET
Note: The encrypted wallet issue is fixed in Core Wallet v.5.1.0
Linux
Windows
MacOS
Paper Wallet
Web Wallet
Chrome Wallet

LIGHTWEIGHT WALLET

Linux
Windows
MacOS
64bit | 32bit 

THIRD-PARTIES WALLET

DEVELOPMENT SOURCE
Team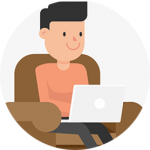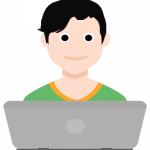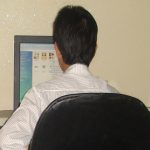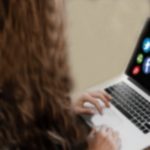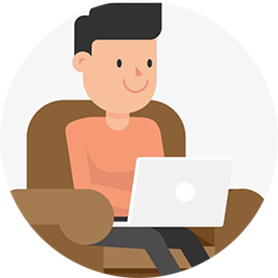 Operation Head
Mask has experienced for many years with operation and trading management. He maintains the current capability of financial products available to corporate and individual community members, including bonds, stocks, investments, and trusts. He works closely with investor analysts to assess financial information and investment opportunities.
He presents investment opportunities and related analysis while pitching proposed course of action in meetings with community members. He develops relationships with community members and expands the community networks in professional and social settings.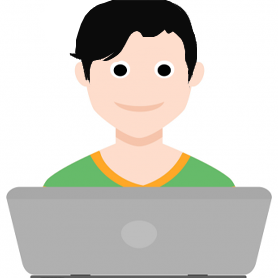 Developer
David has experience in Information Technology and Business Development for more than 13 years. David will assist management team to implement the project strategy plan to ensure Widecoin is going ahead with the proper roadmap by sticking to the long-term visionary and missionary way.

Widecoin team is committed themselves to drive the Widecoin foundation to be a prosperous area of technology, socialization, and community development. Likewise, the Widecoin team have been contributing themselves to a non-commercial scene to focus on blockchain electronic peer-to-peer payment system innovation easing hold tightly payment processing via transparency platform.

The ambition of Widecoin would be chasing the core integration to the economic market within alternative market sectors. Widecoin will be standing there to be solving all the matters for daily payment transaction processing and automation settlement within a few seconds.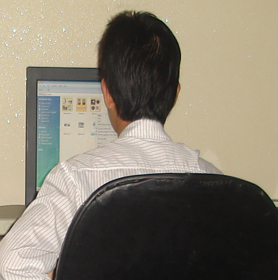 Community Head
Jimmy has experienced for many years with the community operational. He facilitates interactions between the internal team and the hosted platforms for the overall success of the organization. He takes control of online voice and builds brand awareness and loyalty. He will be responsible for aligning all communications among the community group to create a strong brand identity.

In addition, he will take charge of community performance, productivity, and efficiency through the implementation of effective methods and strategies. To contribute towards the achievement of the organization's strategic and community objectives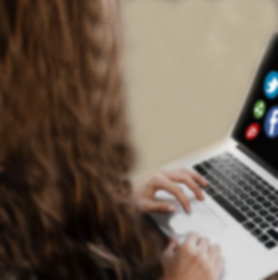 Marketing Head
Liza is expertise in system and marketing lead for many years. She is handling the marketing qualified leads, by converting site traffic through calls-to-action, landing pages, and lead generation content.
Optimize marketing automation and lead nurturing processes through email, content, and social channels. To establish closed-loop analytics with the marketing portion to understand how our inbound marketing activity turns into users, and continually refine our process to convert users.
Roadmap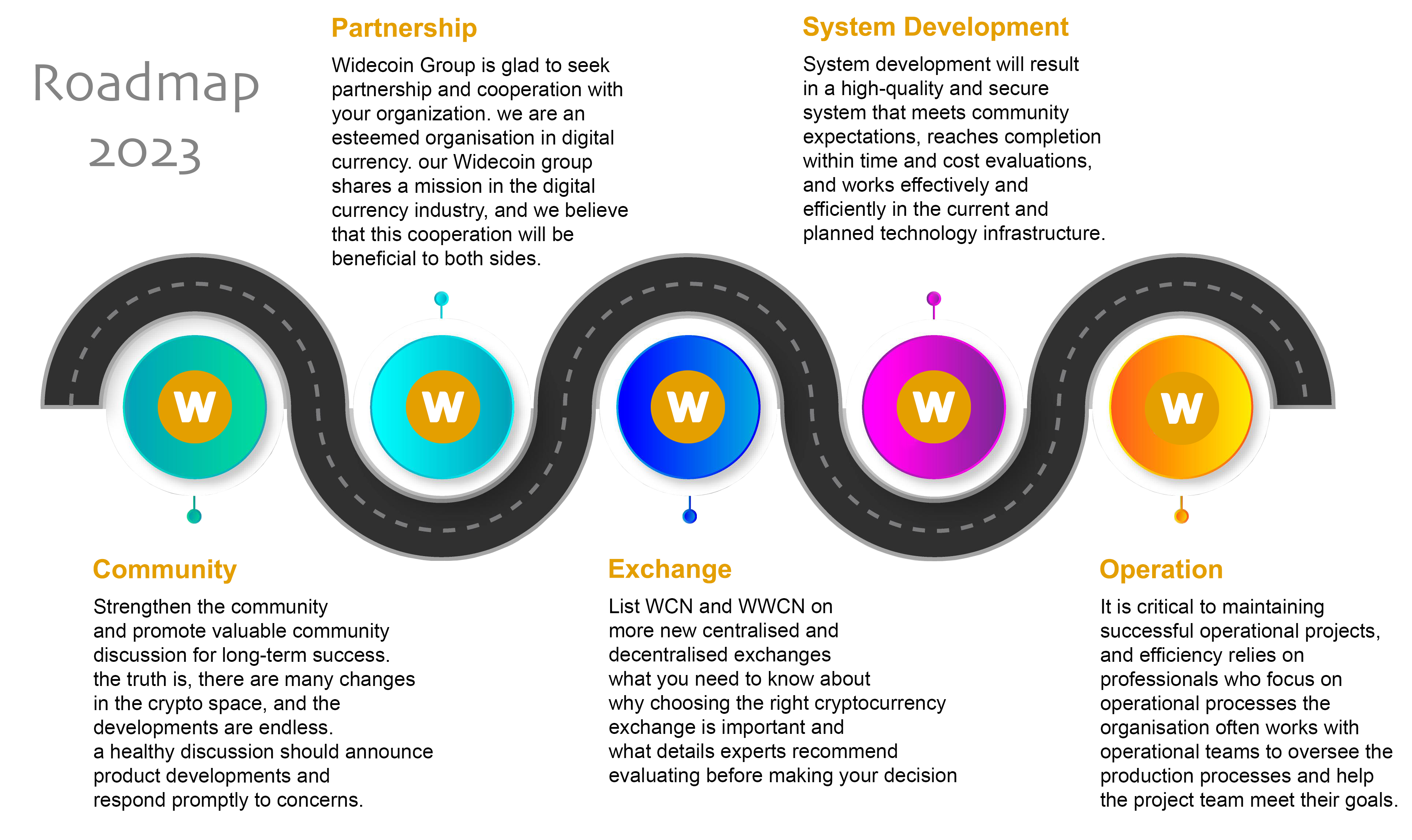 Compare